Grow Your Own Profitable Medical Expert Witness Practice
Our online program and coaching calls teach you how WE grew dozens of thriving Medical Expert Practices
Book a Free Call
Take the first step in achieving your medical expert witness goals with a free 30-minute call….
Click to Schedule
Tools and Resources
Stay up to date with the latest medical research and legal precedents, enhance your credibility as an expert witness, and effectively market your services to potential clients.
Generate an Additional Income Stream on Your Own Terms
With our Accelerator program, you'll learn everything you need to know to grow your own Medical Expert Witness business into the enterprise you want it to be. The sky truly is the limit in this field; you CAN realize the potential you see for your growth. Don't set aside even your most ambitious vision for multiplying your current business.
More info
Dr Jason M.
"Dr. Romano's expert witness program is nothing short of phenomenal. Before working with him, I struggled to navigate the legal system and effectively communicate my medical expertise to attorneys. With Dr. Romano's guidance, I learned how to confidently testify in court, write effective reports, and market my services to potential clients. His personalized 1:1 coaching calls were invaluable, and I would highly recommend his program to any physician looking to start or grow their medical expert witness business."
Dr. Felicity K.
"Total game changer! I had done some cases, but wanted to grow and needed a BluePrint to attract more traffic. Looking back at it now I had no idea what I was doing. Jordan is a STAR and my work has taken off since working with him. I've gotten everything I need to succeed and he continues to keep me accountable to my goals. Couldn't have asked for more!"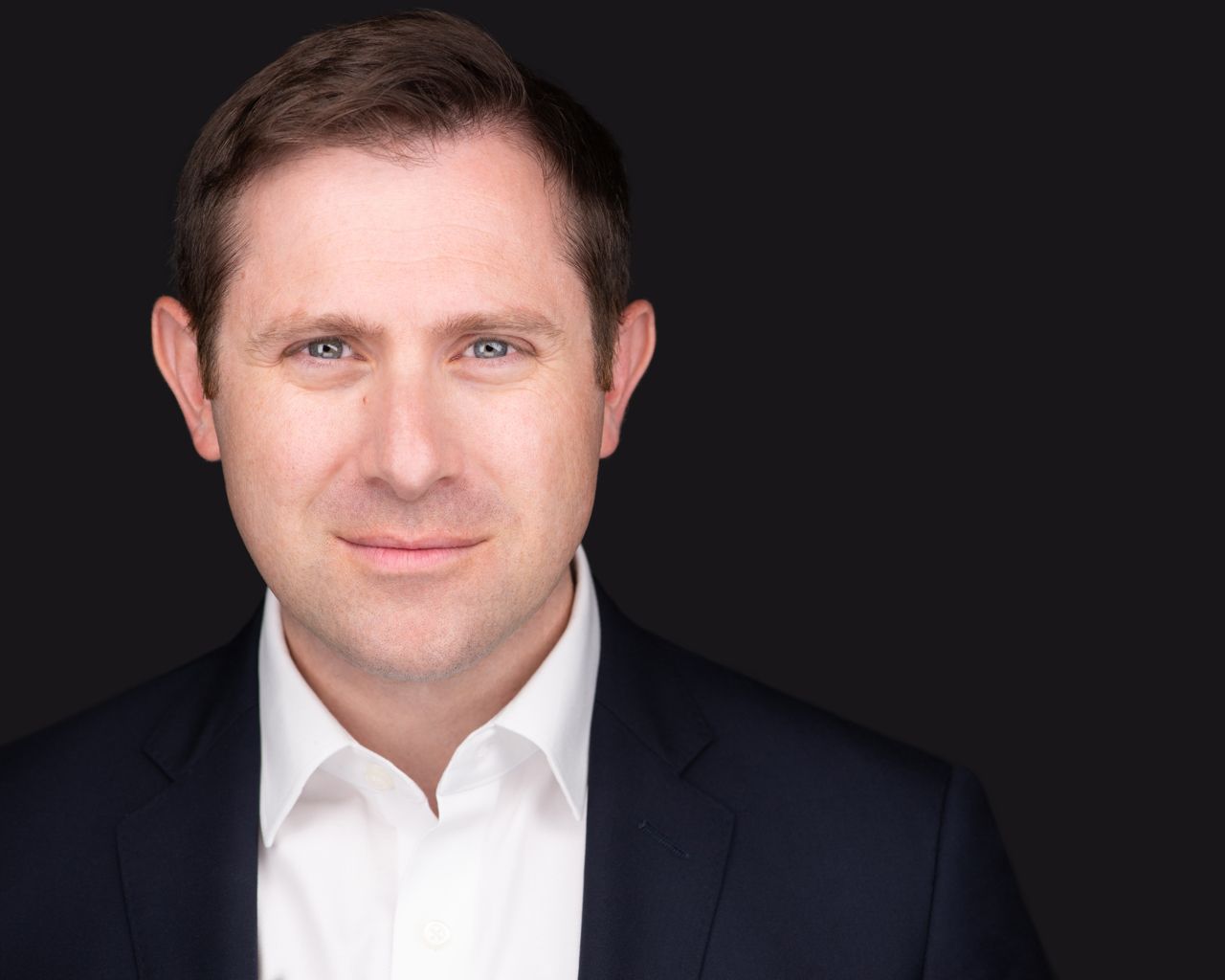 Meet Dr. Jordan Romano
Founder of Medical Expert Witness
If you're a Medical Malpractice Expert Witness ready to take your existing business to the next level, or a physician looking to break into this rewarding world, Dr. J. Jordan Romano can help.
As a Board-Certified Internist/Hospitalist with over 14 years of clinical experience from two Ivy League institutions, Dr. Romano has a wealth of knowledge and experience to share. He's become the go-to resource for Medical Malpractice Law firms across the country, providing highly valued expert testimony and consultation.
With over 7 years of Medical Expert Witness experience, Dr. Romano has not only honed his own skills but has also mentored physicians at all stages of their journey. His proven track record and battle-tested methods have helped numerous physicians create six-figure businesses in this field.
Now, at the urging of his previous mentees, Dr. Romano is offering a mix of online training and personalized 1:1 sessions to help physicians address their specific Expert Witness needs. With Dr. Romano's guidance, you'll learn how to craft a compelling expert witness report, testify effectively in court, market your services, and negotiate your fees.
Don't miss this opportunity to learn from a verifiable expert in the field and propel your own career forward. Sign up for Dr. Romano's program today and build for yourself the successful Medical Malpractice Expert Witness business you know is possible.
More info
Book a Free Call
Take the first step in achieving your medical expert witness goals with a free 30-minute call….
Schedule a Call